WE SPECIALIZE IN PROVIDING QUALITY PEST CONTROL, TERMITE PROTECTION, AND WOOD DESTROYING INSECT REPORTS.
Cole's Pest Management Inc. is a full service Pest Management Company with over 17 years' experience. We proudly serve the entire Greater Houston markets and surrounding areas.
We specialize in providing quality Pest Control, Termite Control, and Wood Destroying Insect Reports for residential, commercial and industrial properties.
SERVING ALL OF THE GREATER HOUSTON AREAS
Houston
La Porte
Deer Park
Pasadena
Baytown
Kemah
Seabrook
League City
Clearlake
Dickinson
Texas City
Galveston
Pearland
Friendswood
Missouri City
Katy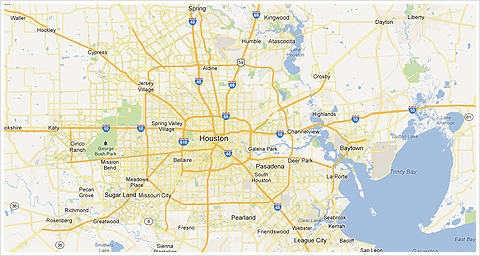 With Cole's Pest Management Inc.,you can rely on Honest, Dependable, & Affordable services. Read more about what our customers have to say about our services.
I have worked with Cole's Pest Management for over a year. Several of my clients have commented on the professionalism, knowledge and skill exuded. They are timely and have an excellent system of following up to ensure customer satisfaction. I was so pleased with all of my clients' feedback that I hired Cole's Pest Management for regular services at my personal residence as well and fired my former pest control service of 10 years… Read more
I have been a customer of Mr. Cole for the past five years. He is a man of integrity and his business, Cole's Pest Management, is a direct reflection of his character. Aunt K's Place is a residential facility for mentally challenged adults. We have been in two different locations during the time that I have used Mr. Cole's Corporation. We have had up to 25 residents in a building as well as a layout with seven apartments and a house… Read more